Customer of the first hour: Sioen Industries NV
Sioen Industries NV believed in our telecom services right from the start of our company.
Ten years ago, they were looking for someone who could help them analyze their (mobile) telecom invoices. According to Bettina Maes, Management Assistant CIO, back then the people at Sioen Industries still checked the telecom invoices - that they could check - manually. Today, Spendless' colleagues help the people at Sioen Industies monitor and optimize their telecom costs (mobile, fixed, data, ...) and print (er) costs.
In this article, we discuss Bettina Maes' experience of the cooperation between Spendless and Sioen Industries over the past 10 years.
"You guys came at the right time. Manually I used to make a report that I could send to everyone, but this was extra work for me and not really professional."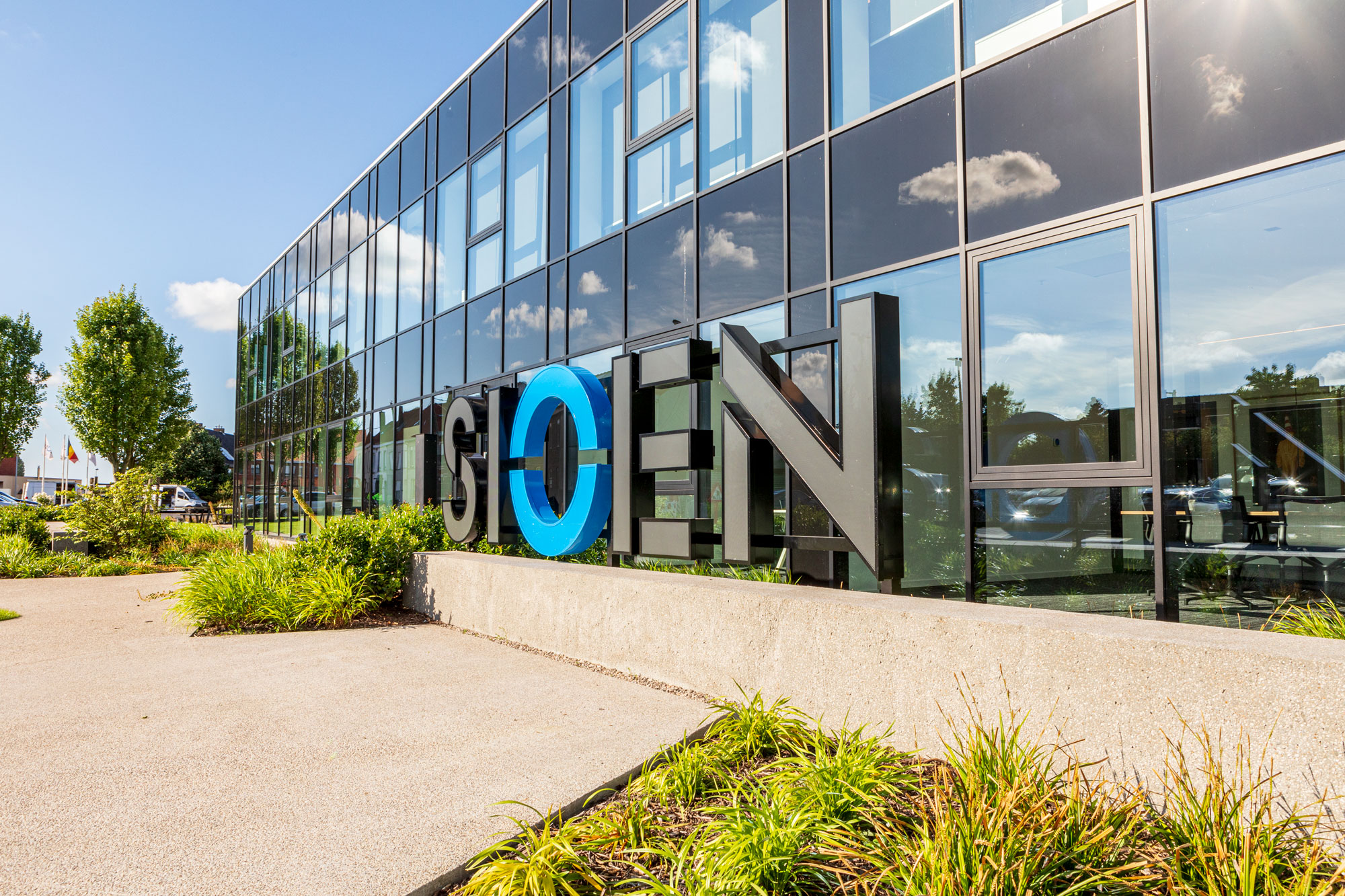 Why does Sioen use Spendless' myTelecom services?
According to her, "Being aware of all costs is very important, but checking telecom bills is almost impossible to do yourself. Especially those of mobile telephony." She complements by claiming that today the provider doesn't make as many mistakes: "Presumably due to our current all-in bundles and the elimination of the complex discounts of the past, which we couldn't possibly check ourselves." Still, ongoing data analysis remains very important.
Sioen Industries has been using the help of a telecom analyst from Spendless for 10 years to periodically monitor, control and optimize their mobile telecom costs. "You help us choose the best fits, change subscriptions and keep track of who should have what." That way, the company saves on a regular basis without having to change telecom providers.
According to Bettina Maes, in addition, "the results of the negotiations are very big realizations." She used to calculate everything through Excel, while she now uses Spendless' myTelecom tools. "You guys have the right tools for this, which makes this a lot better."
According to her, Spendless' view of the market is also a big advantage of our collaboration: "Thanks to your market knowledge, we no longer need all those interviews (with providers) which saves us a lot of time. I like having you to assist and relieve us, knowing that you specialize in this."
Spendless monitors all of Sioen Industries' telecom expenses to suggest optimizations on a frequent basis and to assist in the various (contract) negotiations with providers at the appropriate times. Besides mobile telephony, landlines and data lines are also important focus areas.
Using the myTelecom reports
Employees and managers can request various user reports through the myTelecom platform including a job report, cost center report, check data consumption and annual report.
At Sioen Industries, employees automatically receive a monthly report by e-mail summarizing their consumption and related costs for the past month.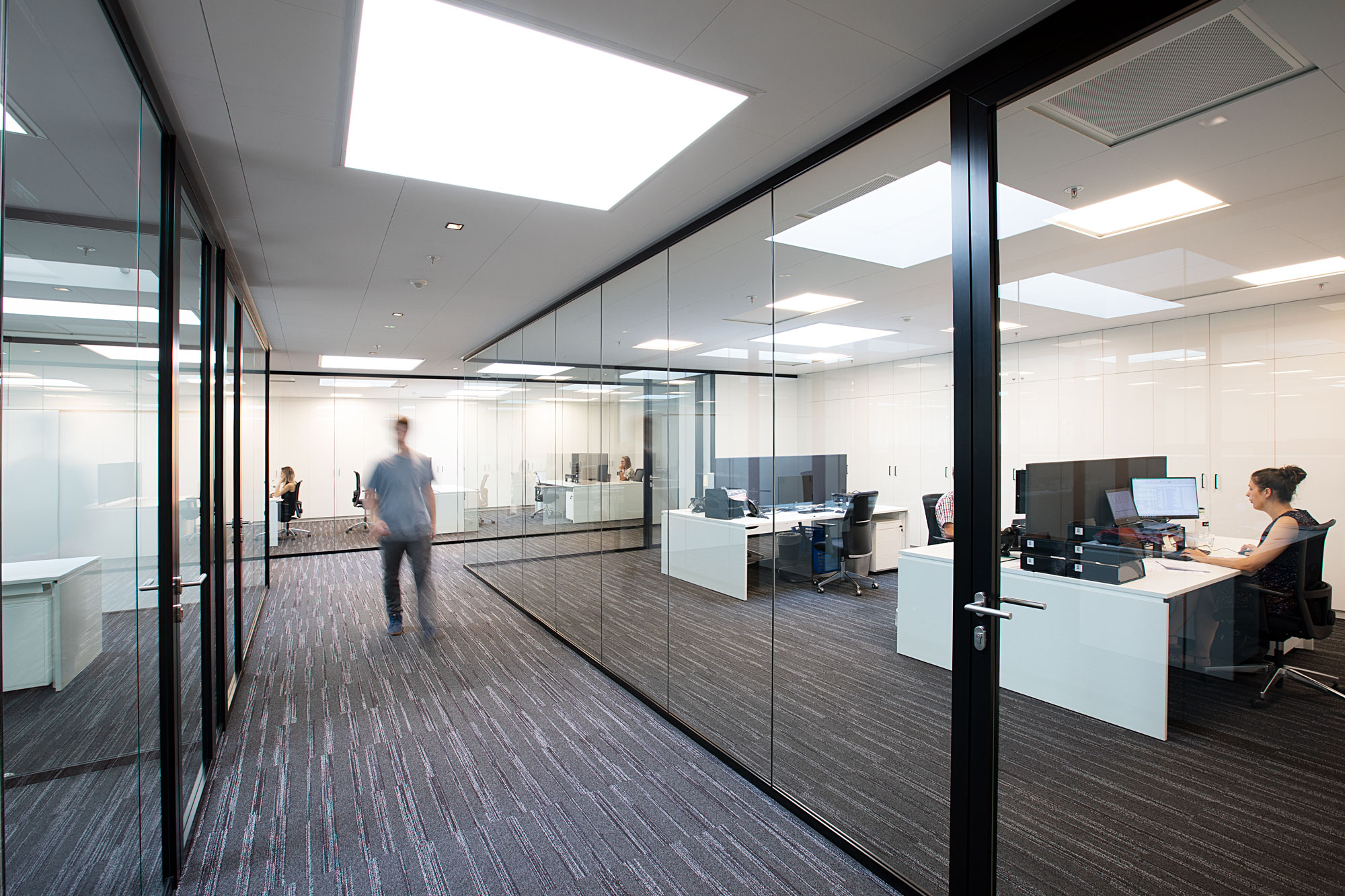 Help with other costs

In addition to optimizing telecom costs, a Spendless colleague has been helping Sioen Industries optimize their printer costs for a few years now.

"Mainly printing worries me today," says Bettina Maes.

With our platform myPrinter, we have been monitoring Sioen Industries' print (er) costs and print consumption for the past few years so that today we have a nice and accurate picture of the company's entire printer fleet.

This year, they again received the request from abroad to create an overview of all printers. Because myPrinter has automatically collected data over the past few years, a Spendless colleague can provide a quick and easy answer to this. This in the form of detailed reports.

Several rounds of optimization and negotiation are currently underway so that Sioen Industries can make significant savings with the new composition of their future printer fleet.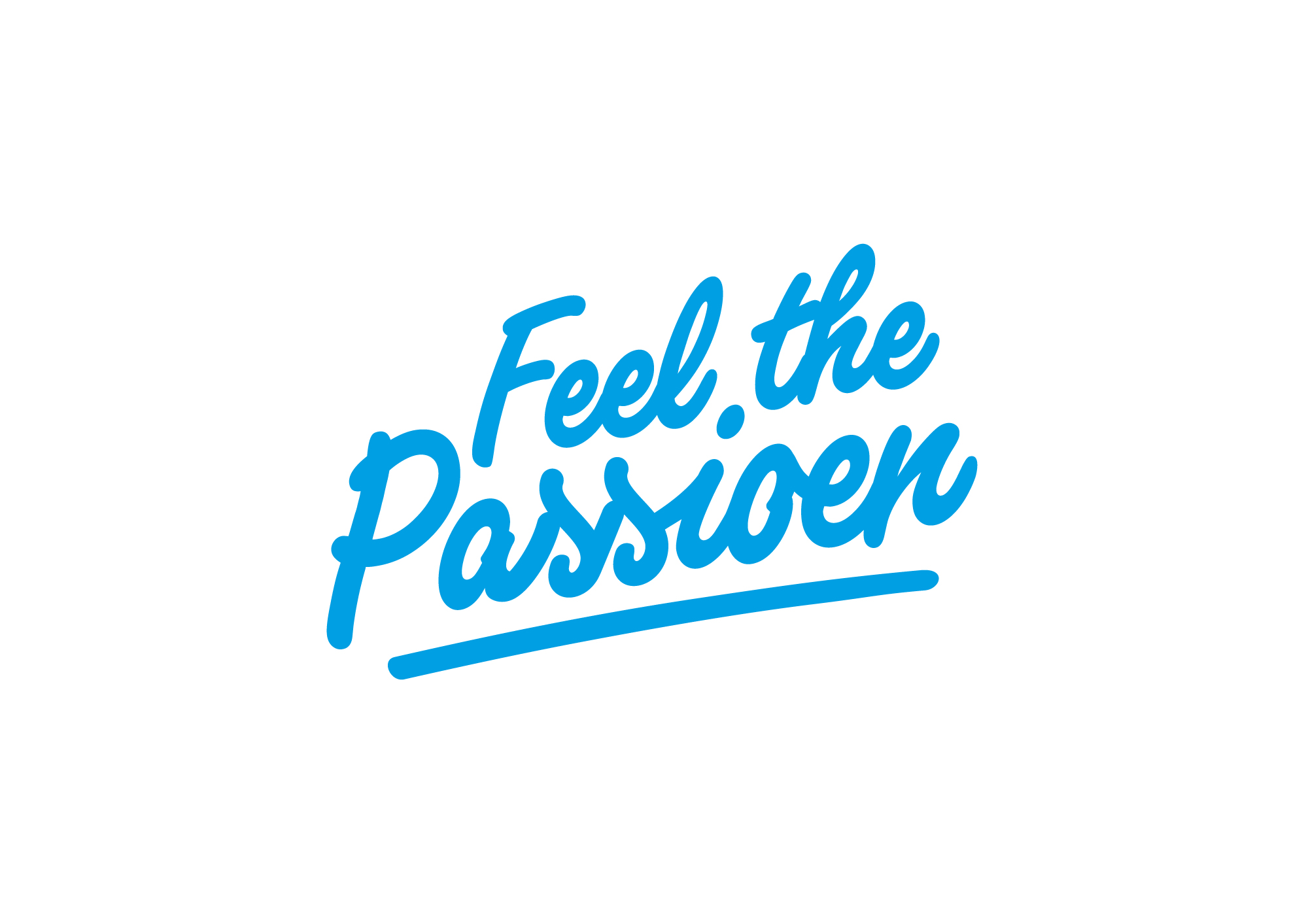 How do you evaluate the past 10 years?

Bettina Maes evaluates the past 10 years as positive. "I like the cooperation and I am really satisfied; you are accessible and answer promptly. In addition, myTelecom and myPrinter are easy to use, so I do use the tools regularly."

In addition to being unburdened and saving time, she also likes the savings realized from the cooperation. "We have already gained a lot from our cooperation. It is also a great added value that we have you for the evaluations and negotiations of our printer contract and telecom contract."

"I highly recommend working with you because you take things off our hands, assist well and guarantee results."